Any sustainable ocean management approach requires a global perspective
The Kiel Institute for the World Economy, The Kiel Institute, was founded as Royal Institute for Maritime Transport and World Economics at Kiel University in 1914, and has focused on global problems and opportunities since its establishment. The ocean as a global common, connecting coastal and non-coastal societies on the planet, is obviously of great interest to the Kiel Institute. Any comprehensive and sustainable ocean management approach requires a global perspective. Yet, society is still confronted with an unsustainable consumption of oceanic resources and services, beyond rates at which these resources can reproduce, regrow, and regenerate. As a result, the pressures on our climate, ecosystems, habitats, and biodiversity are increasing.
A tipping or even turning point towards internationally coordinated sustainable policies could be the United Nations 2030 Agenda for Sustainable Development, which devotes a specific Sustainable Development Goal to the conservation and sustainable use of the oceans, seas, and marine resources. Because of the global dimension of the challenge and the level of international cooperation required to make progress, an integrated cross-disciplinary and transdisciplinary approach is essential. Accordingly, the Kiel Institute is very proud to be able to contribute to the Kiel Cluster of Excellence "The Future Ocean" with its expertise with respect to creating solutions to urgent problems in global economic affairs.
The mutual exchange between experts in science, international law, and ethics from the local partner institutions has allowed for significant progress to be made in modeling ocean carbon uptake in integrated assessment models and measuring sustainable oceanic development. With respect to the former, interdisciplinary teams of researchers from Kiel University, the GEOMAR Helmholtz Centre for Ocean Research Kiel, and the Kiel Institute analyze the potential of the ocean to generate negative emissions which are the key to compliance with the 2°C goal of the Paris Agreement. With respect to the latter, these teams show that it is essential to properly account for the social evaluation of ocean benefits and for the various risks and uncertainties involved in our interaction with the ocean in order to ensure precautionary and sustainable ocean governance. Policy assessment and advice based on approaches assuming unlimited substitution possibilities between ocean resources and services could result in certifying a human-ocean system of countries as healthy that in reality neglects important aspects of ocean health and in wrongly identifying certain development trajectories as sustainable, although this is actually not the case. Accordingly, the Kiel Institute is looking forward to continuing to be a part of this exciting integrated research cluster and to contribute to the challenge of achieving international cooperation and effective governance to protect the marine environment.
Prof. Dennis Snower, PhD.
President
Institute for the World Economy Kiel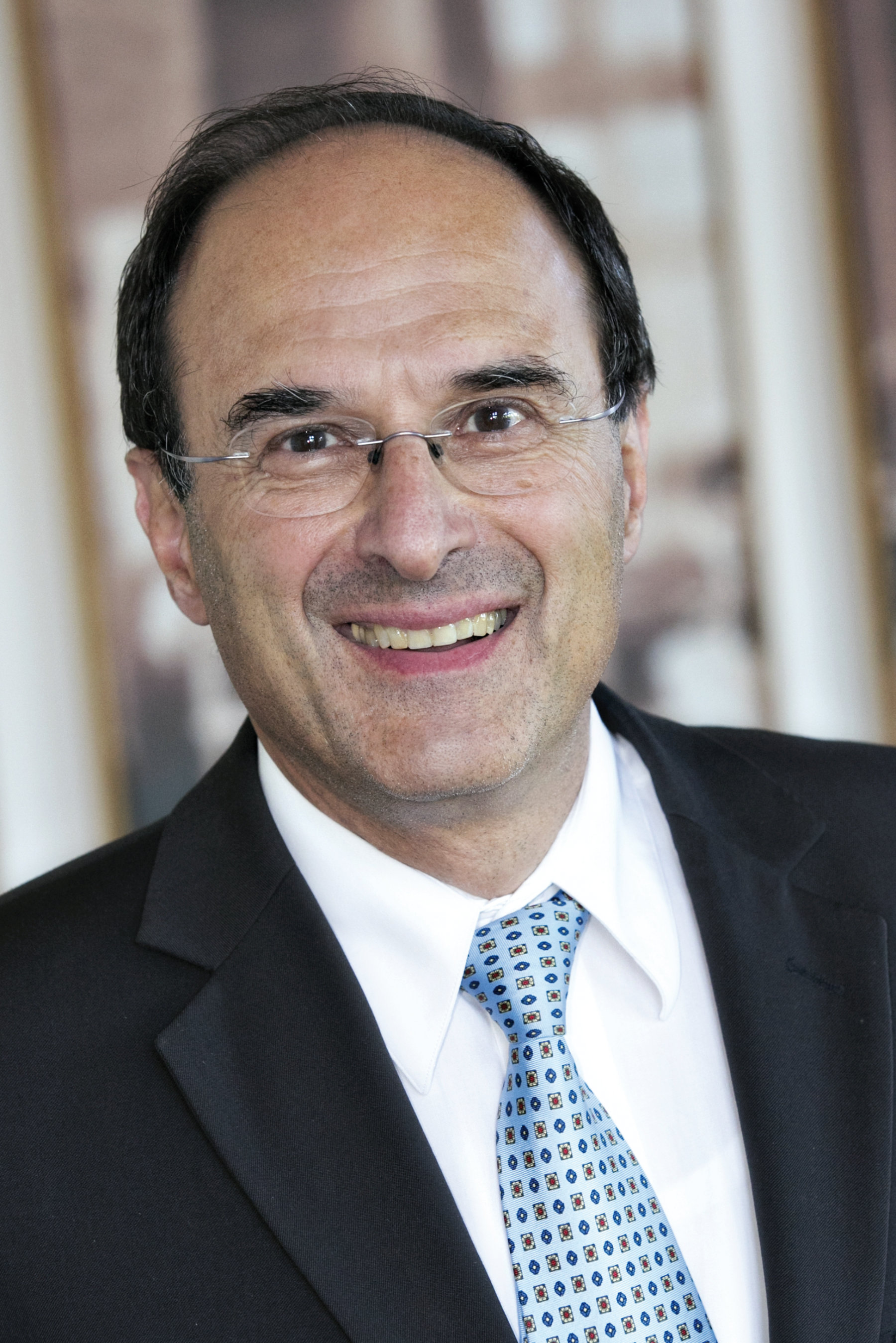 Kiel Institute for the World Economy (IFW)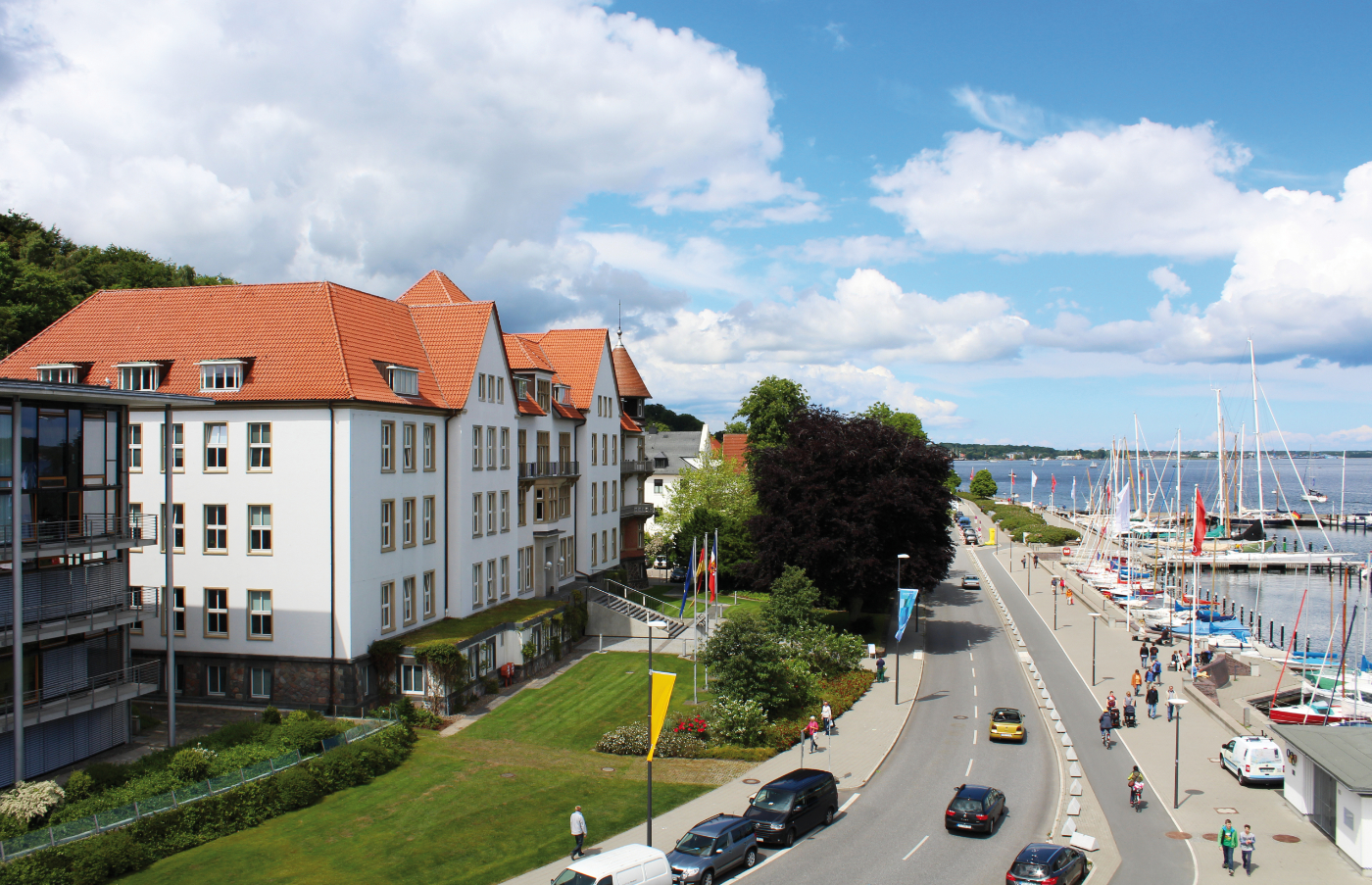 The Kiel Institute is a major center for global economic research, economic policy advice, and economic education. The Institute's key focus is on researching innovative solutions to pressing problems affecting the global economy. Using this research as a basis, it advises decision-makers in the political, business, and societal arenas while also informing the general public about important economic issues. The Kiel Institute maintains an extensive network of national and international experts, whose work feeds directly or indirectly into the Institute's research and advisory activity. Another key area is training and education in economics, including the Institute's Advanced Studies Program in International Economic Policy Research. The Kiel Institute co-operates closely with the world's largest library in the economic and social sciences.
www.ifw-kiel.de